Gallery of Projects
CREATED BY SANDY SCHNEIDER
HAWTHORNE DESIGNS LLC
Every website and mobile project that we handle is top priority to us.
Hawthorne Designs has worked with clients in a variety of different industries to provide websites that are specific to a client's business needs. Many of these clients are ones Sandy continues to work with by providing maintenance, updates, and other services.
Below are a few featured projects
Mobile Sites
FOR THOSE WITH NON-RESPONSIVE WEBSITES
Websites that are built to be responsive are always the best way to go, but there are times when a mobile site should be created for a client. If your site is not responsive and you still would like to keep it, a mobile site is strongly suggested.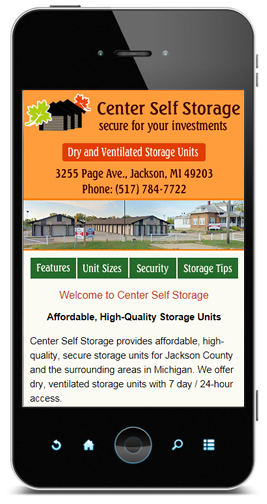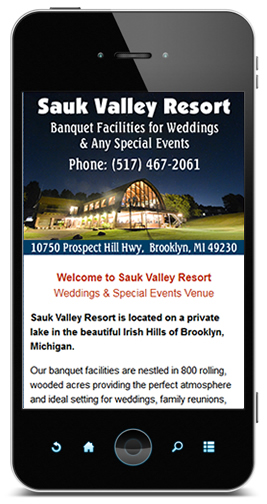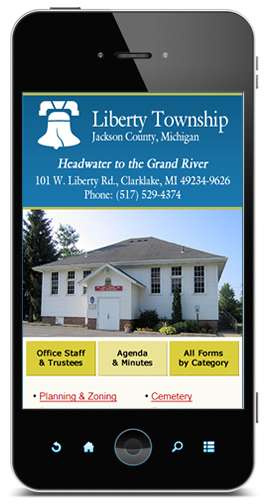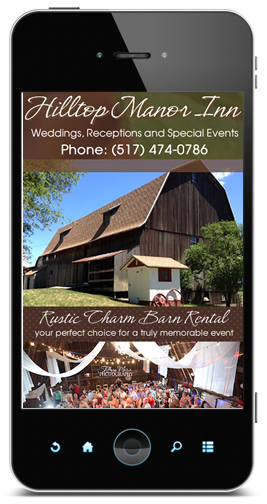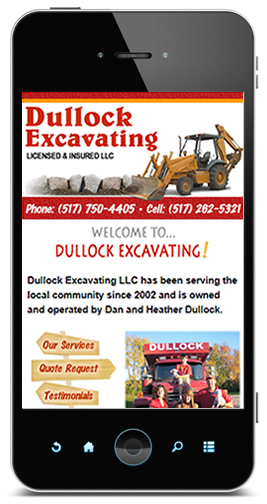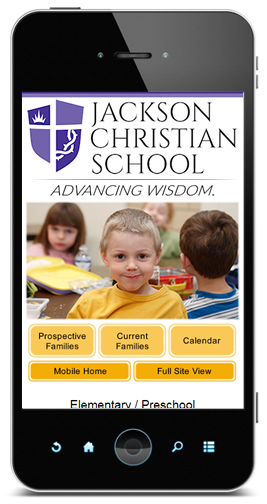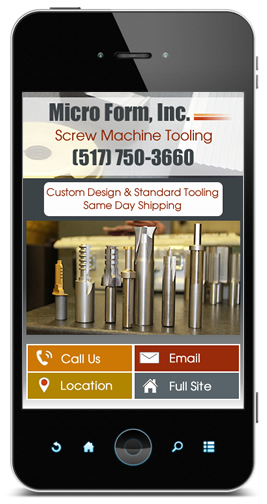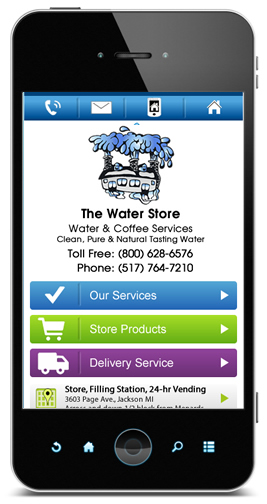 Exceptional Service
Hawthorne Designs offers a creative approach that will function as a marketing tool for your business or organization.
GET IN TOUCH
Contact Info
EXPERIENCE YOU CAN TRUST
Hawthorne Designs has been serving the community since 2000 and is here to offer exceptional service, superior quality, and dedication to each customer. Every project is top priority with results tailored to fit your audience, your brand, and your goals.

Direct Line:
(517) 592-5224
Email:
Hawthorne Designs LLC
103 Garrison Drive
Brooklyn, MI 49230